"OK, Google – Place a Fuel Delivery Order"
Posted: 09/20/19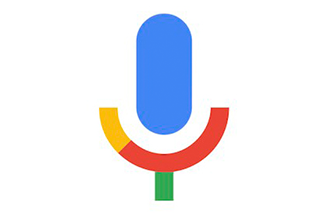 Ray Bradbury may have written science fiction, but Star Trek's voice-activated "Computer" is now in the pockets of virtually every adult and in the homes of a growing number of families. 
Voice activated smart devices abound, and your customers are using them to find out about local businesses. The responses from the voice assistant will include the first few optimized companies, related advertisers, or informative featured snippet. If your website hasn't been optimized for voice search to capture these positions, your company might not be included in the voice search response.
PriMedia discussed Voice Optimization at this month's Heat Show, as part of the "Smart Marketing 2020" program.
Why voice search matters
Examples of featured snippets, knowledge graphs, and local packs
How voice relates to local search
What changes to make to optimize for voice
If you missed the HEAT SHOW Smart Marketing 2020 session or any of PriMedia's  other presentations at the HEAT Show – contact them today or call 800-796-3342 to learn more about voice search and other internet marketing opportunities for the heating season.