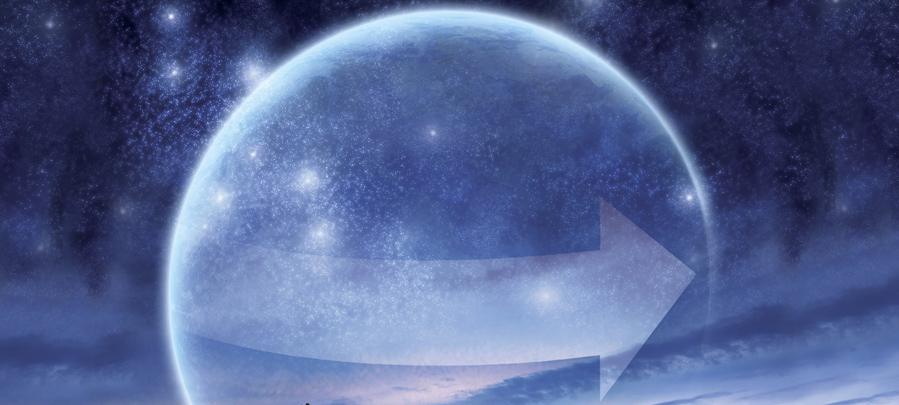 We Take Energy Marketing Seriously
PriMedia knows energy marketing, and knows how important it is to your business. We work around your budget to develop the programs and tactics you need to expand your customer base, reduce turn over and cut operating costs.
We are recognized throughout the industry for customized, innovative solutions designed specifically for energy marketers. From integrated online services to traditional and digital advertising campaigns, from brochures and customer communications to staff training seminars, or from a single project to a strategic multi-year expansion plan, our marketing experts are committed to helping you reach your goals.
Let us show you how our personalized approach will help your business. Call 1-800-79-MEDIA or submit the form on this page to schedule a free demonstration.