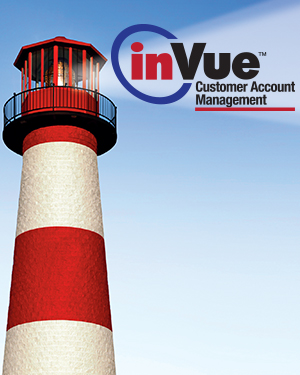 Online Customer Self-Service Portal
inVue Customer Account Management System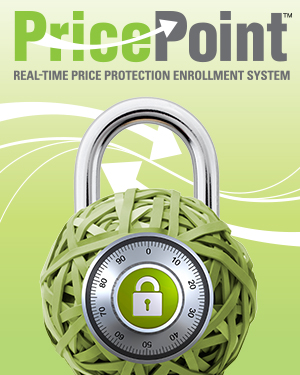 Lock in Customers in Real-Time
PricePoint Price Protection Enrollment System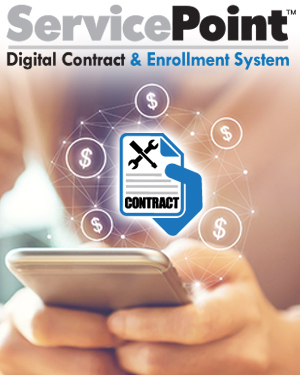 Sell Service Plans Online
ServicePoint Digital Contract Enrollment System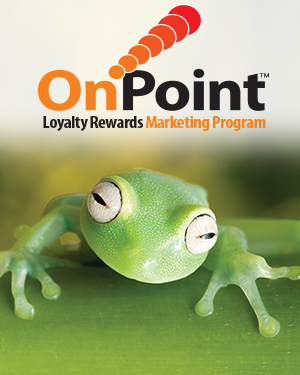 Promote Customer Loyalty and Retention
OnPoint Loyalty Rewards Program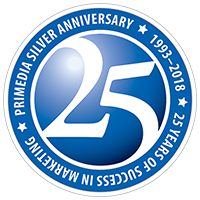 Ready to reduce operating costs and expand your online services while expanding your customer base? Talk to us.
PriMedia is recognized throughout the industry for customized, innovative solutions designed for energy marketers. They're cost effective and can help increase productivity, your consumers' satisfaction, and most importantly your bottom line.
Learn more about how our integrated solutions will save you money and increase customer retention. Call 1-800-79-MEDIA or submit the form on this page to schedule a free demonstration.